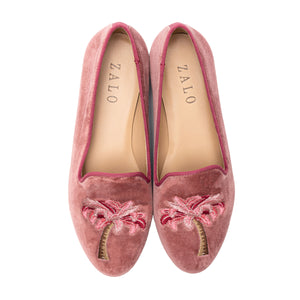 Customer Reviews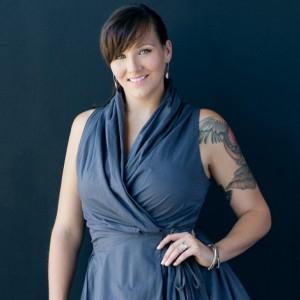 D
05/23/2021
Dana
I love these slippers!
I am in love with not only the color and embroidery, but the over all fit & quality, couldn't be happier! These slippers are so fitting for a denim/blouse combo, a beautiful sundress, and just about any other outfit where I want my shoes to get all the attention! Love my Zalos! Cant wait for my second pair! Im between a size 8 and 8.5, and can wear either size, but prefer the size 8 in my Zalos :)
12/13/2020
Vanessa

United States
Comfortable yet chic with a statement
I've been looking for a comfortable loafer type shoe but I wanted something different... something that makes a statement. These pink palm tree shoes are perfect! They are extremely comfortable yet stylish. The palm tree is bold, but not in your face. I love how effortlessly they dress up jeans and a T shirt. I can see myself purchasing a variety of ZALO shoes.